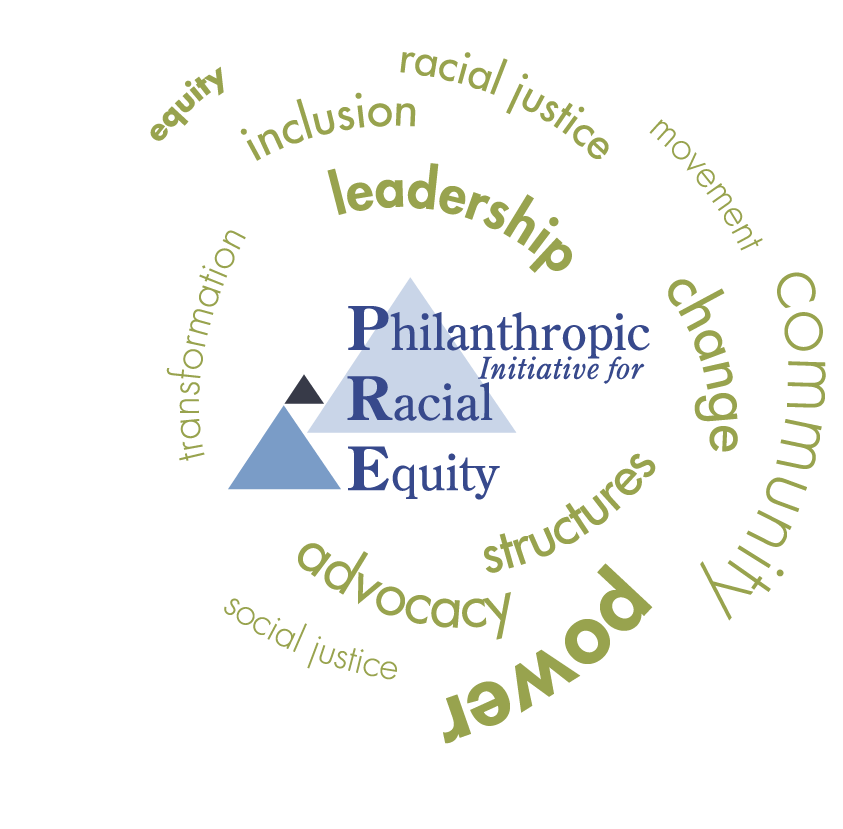 We are currently updating the site. In the meantime view: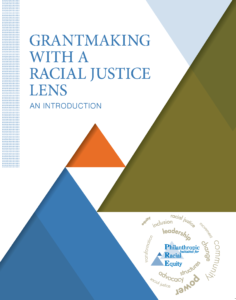 PRE is excited to announce: 

Grantmaking with a Racial Justice Lens – An Introduction

.
When PRE, in partnership with GranCraft released 
Grantmaking with a Racial Equity Lens
, a small number of foundations had made racial equity a major focus of their work, but it was still common to have funders thinking colorblindness or universal approaches was the ideal and then others were only focusing on diversity and inclusion.
In the 12 years since the original guide was developed, our national and global political,
economic, and cultural landscapes have undergone multiple, dramatic changes. Public engagement and organizing against racism has risen to historic levels, driven by the contributions of organizers, communicators, journalists, scholars, and artists. There has been significant growth in the number of foundations integrating a racial analysis into their work.