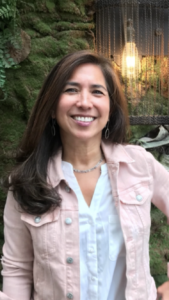 Lori Villarosa


Executive Director

Lori has been a pioneer working consistently at the intersection of racial justice and philanthropy for nearly 30 years, engaging with thousands of funders at the community level, regionally, nationally and internationally to increase resources to combat systemic racism. As the founder and executive director of the Philanthropic Initiative for Racial Equity (PRE), she works with a diverse board of racial justice leaders and movement partners to significantly shift grantmaking practices through PRE's conference workshops, Racial Justice Funder Labs, direct consultations, coaching, research and through PRE publications, such as the seminal Grantmaking with a Racial Equity Lens guide, and more recent Grantmaking with a Racial Justice Lens: A Practical Guide.

 Prior to launching PRE, Lori worked at C.S. Mott Foundation for 12 years, where she was instrumental in developing and managing the foundation's portfolio to explicitly address institutional and societal racism, shepherding $24 million in racial equity and justice grants in the 1990s to early 2000s. She has served on several foundation boards over the years, most recently chairing the Edward W. Hazen Foundation board, in leadership roles in the past with philanthropic infrastructure organizations including ABFE, AAPIP (as a past Chair), and now on Steering Committee  & Executive Circle of CHANGE Philanthropy. She is also a member of United Philanthropy Forum's Racial Equity Committee and the Latin American Committee of WINGS (Worldwide Initiatives of Grantmaker Support).

 In addition to deep work within every region in the U.S. (with recent focus in the South), Lori has presented and worked with racial justice NGOs and grantmakers globally, including in Brazil, Canada, Colombia, France, Germany, Mexico, South Africa and the United Kingdom. She has been published in Nonprofit Quarterly, The Alliance Magazine, and is often quoted in other philanthropic media on issues of Black movement building, intersectional issues, racial justice philanthropy data and trends.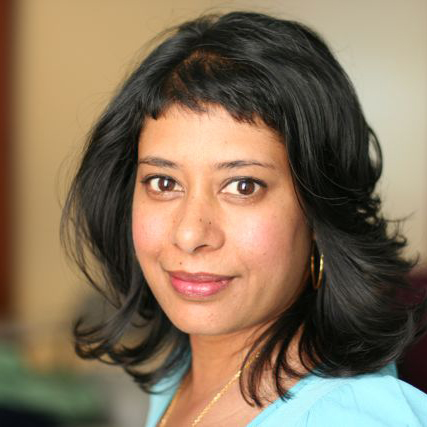 Rinku Sen
Senior Fellow
Rinku Sen is a writer and social justice strategist. She is formerly theExecutive Director of Race Forward and was Publisher of their award-winning news site 
Colorlines
. Under Sen's leadership, Race Forward generated some of the most impactful racial justice successes of recent years, including Drop the I-Word, a campaign for media outlets to stop referring to immigrants as "illegal," resulting in the Associated Press, USA Today, LA Times, and many more outlets changing their practice. She was also the architect of the Shattered Families report, which identified the number of kids in foster care whose parents had been deported.
Her books Stir it Up and The Accidental American theorize a model of community organizing that integrates a political analysis of race, gender, class, poverty, sexuality, and other systems. As a consultant, Rinku has worked on narrative and political strategy with numerous organizations and foundations, including PolicyLink, the ACLU and the Nathan Cummings Foundation. She serves on numerous boards, including the Women's March, where she is Co-President and the Foundation for National Progress, publisher of Mother Jonesmagazine.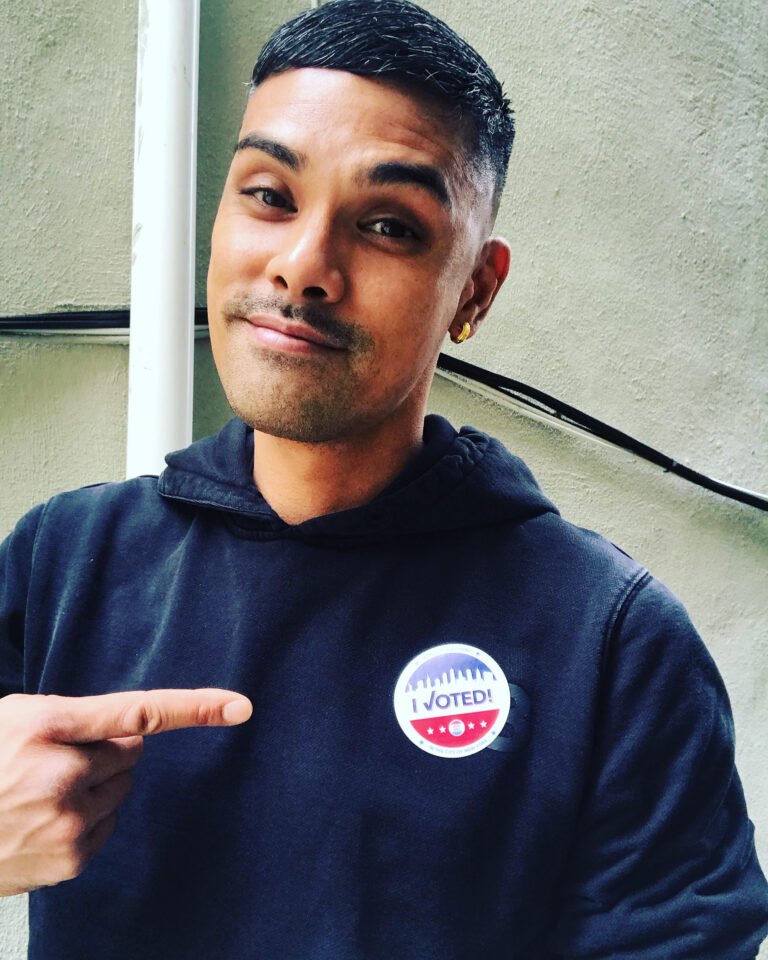 Michael Quan
Finance Consultant
Michael Quan comes to PRE with over eighteen years of financial and accounting experience. He served as the Director of Finance & Administration for the International Treatment Preparedness Coalition (a project of Tides Center). At ITPC, he revamped the organization's financial reporting structures, improved budget controls, and was involved in a wide range of strategic planning and internal initiatives. Because of his work at ITPC, he was eagerly brought on board at Tides Center as a project controller supervising a caseload of over 30 fiscally sponsored projects. In addition to PRE,
Michael
currently serves as the Finance & Operations Manager at Emerging Practitioners in Philanthropy.
Michael
has served on the board of directors for APICHA Community Health Center and received a Bachelors in Accounting from Baruch University. When Michael isn't balancing debits and credits, he loves  to spend time practicing martial arts, surfing, and meditating.